Dr. Trevan Rankin, Board Certified Family Practitioner
Trevan Rankin, MD is our Board Certified Family Medicine Physician and she has made it her mission to help all of her patients achieve peak health. Even in her youth, Dr. Rankin knew that she wanted to help as many people as possible by pursuing a career in medicine.
As Dr. Rankin rigorously pursued an undergraduate Biology degree at Davidson College in North Carolina, her Grandmother fell ill and rigorously battled her various health problems, but unfortunately she ultimately passed away.
"Early on we were unsure of her fate and being that my grandmother is the strongest person I know, seeing her in such a weak condition reinforced my decision to go into preventive health care. It is her strength that keeps me motivated even still today," says Dr. Rankin.
In 2012, Dr. Rankin graduated from Virginia Commonwealth University School of Medicine and completed her residency training at Bon Secours St. Francis as a primary-care physician in 2015. She has now come to Primary Care of Brevard where she works to help her patients recover when they are sick, and stay healthy when they are not.
Philosophy:
• Patient-focused care
• Evidence-based medicine
• Avoidance of medication dependency
• Patient empowerment through accountability and lifestyle change
Dr. Rankin accepts all major insurances and is currently taking on new patients. Click here to schedule your appointment today.
At Primary Care of Brevard, we ensure that the highest quality of care is administered to all of our patients. We are patient focused so you can rest easy and know that we will always provide the same top quality care you are accustomed to. If you have any questions or comments, please feel free to submit a contact form by visiting our contact page at the top of your screen. Our team will review your message and will reach out to you to provide the answer or get you scheduled for a visit.
You may also want to view NP Shellenback's bio.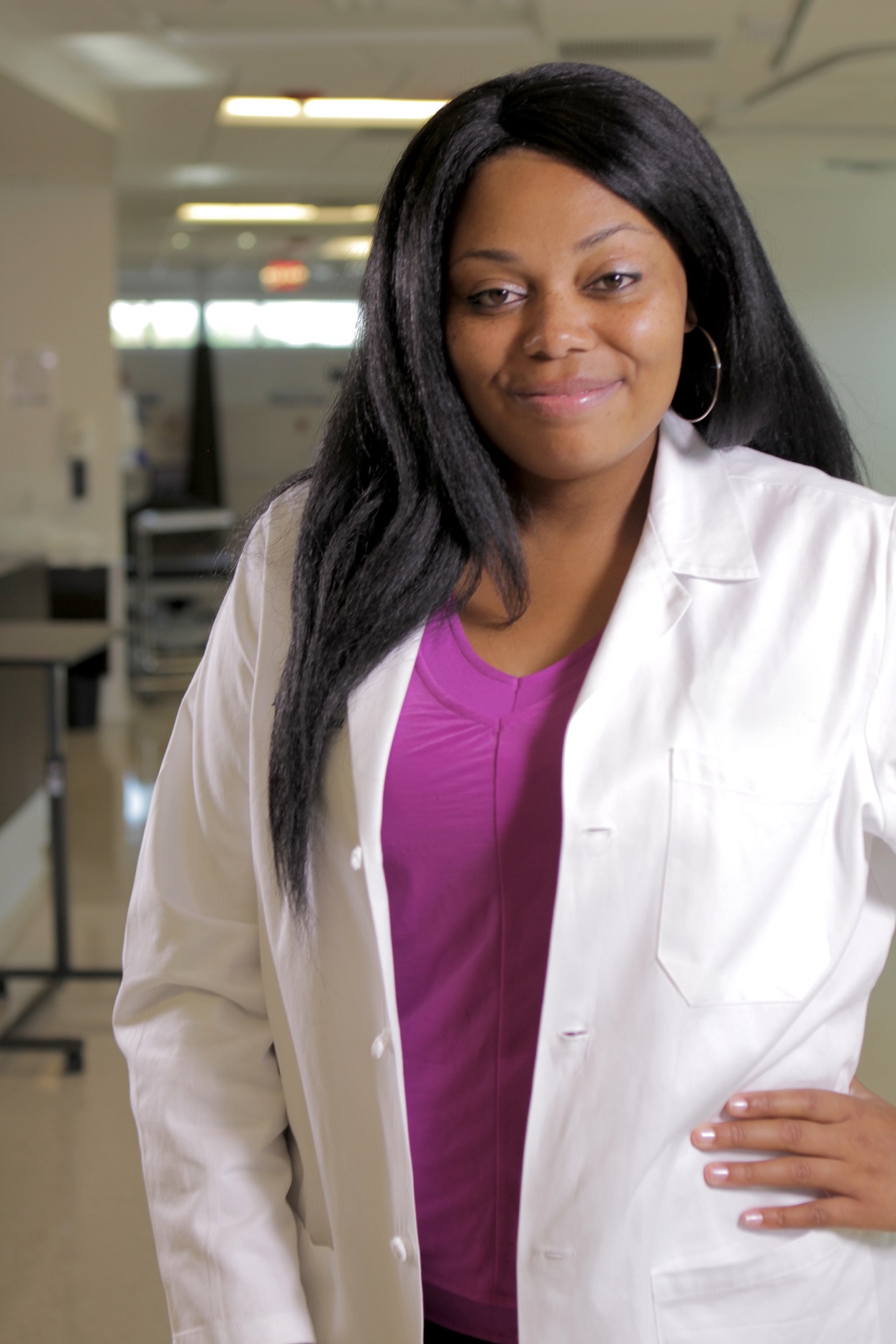 Primary Care of Brevard • 7955 Spyglass Hill Road, Melbourne, FL 32940 •  321-751-3389